Scripps Ranch Old Pros Scholarships and Steve Allen Memorial Award
The Scripps Ranch Old Pros would like to invite your son or daughter to compete for our annual academic/athletic scholarships. We award scholarships up to $1000 to deserving graduating high school seniors who live in Scripps Ranch, based on academic achievement, athletic participation and community service.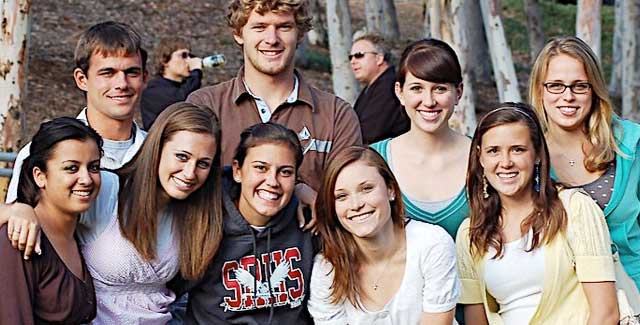 Eligibility Requirements
Scripps Ranch resident (92131) for the past two years
Senior graduating by June 2018
Scholastic achievement: minimum 2.5 GPA
Athletic achievement
Sports and Community activities
(Steve Allen Award only): Applicant's father must be a member of the Scripps Ranch Old Pros
Questions? Get in touch.
How Can I Apply?
To apply for the Scripps Ranch Old Pros Scholarship and/or the Steve Allen Memorial Award:
Download the application.
Print single sided, black and white only. Do not staple together.
Complete application in full.
Include your High School transcript and SAT/ACT score.
Have a school official endorse your application.
Return the completed application on or before April 13th.
Applications and accompanying documents postmarked after April 13th are considered ineligible.