Scripps Ranch 4th of July Run & Ride
Presented by the Scripps Ranch Old Pros.
10K Race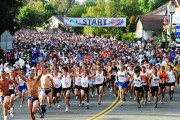 The 4th of July 10K Race is a USA T&F certified and sanctioned course around scenic Miramar Lake. It features an exciting downhill finish ending in Hoyt Park, where you'll realize the fun is just beginning.
2 Mile Fun Run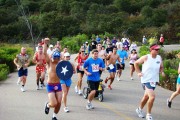 The Fun Run is for everyone! Runners and walkers will enjoy this easy event designed for all members of the family. It ends in Hoyt Park, where you can watch the Scripps Ranch Parade later that morning.
Kids Pricing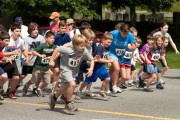 Back this year! Kids under 12 participating in the Fun Run or the 12 Mile Bike Ride get a $5 discount.
The Old Pros Proudly Appreciate our 4th of July Run & Ride Sponsors