Night Softball
Open League Night Softball
July through November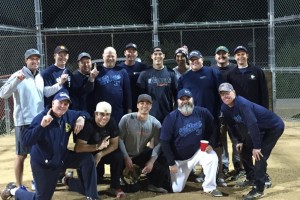 Open Night League Softball. The Greatest Show on Dirt. The bats are hot and the beer is cold. Join us on Wednesday nights at Marshall Middle School.
Masters Night Softball
July through November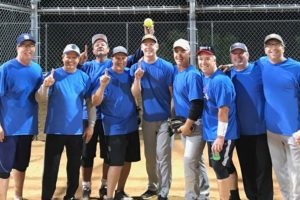 Be a substitute player in the Masters Night Softball League. You must be at least 48 years old or have played with us last season.