Softball
Sunday Softball
Masters Sunday Softball
January – May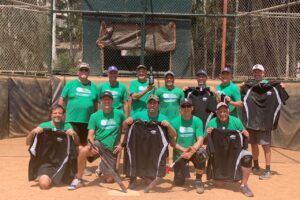 Our 24th season of Sunday Masters Softball begins this January. You must be at least 50 years old or previously played in this league.
Night Softball
Masters Night Softball
August through November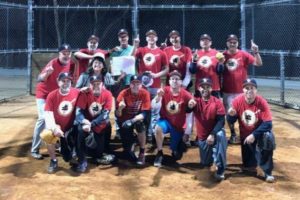 Join us for the Summer Masters Night Softball League on Thursday nights. You must be at least 48 years old or have played with us last year.