Softball
Spring
Open Night

Softball
February – June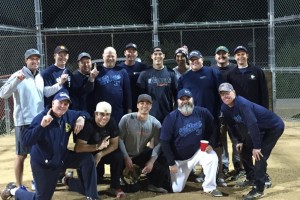 Open Night League Softball. The Greatest Show on Dirt. The bats are hot and the beer is cold. Join us on Wednesday nights.
Masters Night

Softball
February – June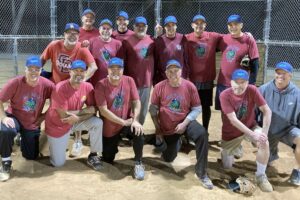 Join us for the Masters Night Softball League. You must be at least 48 years old or have played with us last season.
Masters Sunday

Softball
January – May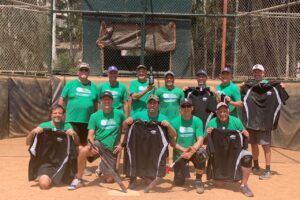 Our 23rd season of Sunday Masters Softball begins this January. You must be at least 50 years old or previously played in this league.