Sunday Softball
Sunday Masters Softball
January through May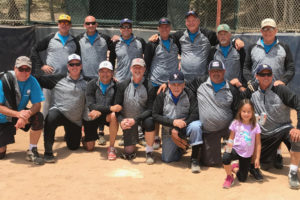 Join us for the 21st season of Sunday Masters Softball. You must be at least 50 years of age in 2020 or have previously played in this league.
Winter Sunday Softball
September – December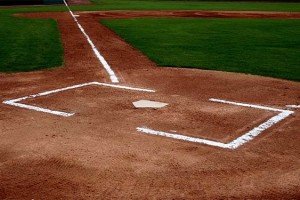 Come out and join The Scripps Ranch Old Pros this summer for The Greatest Show on Dirt. League play begins September 8th and continues through early December.