Sunday Tourney x2 Softball League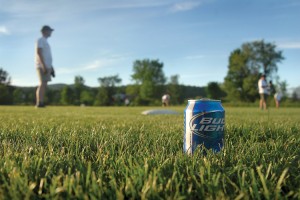 Come out and join The Scripps Ranch Old Pros for The Greatest Show on Dirt.
League Info
New this year: Sunday tournament + championship x2 league.
This league will feature a tournament style of play with very, very limited core (manager +3 players) and thus a robust draft to really mix it up and keep it fun. Following the initial draft, each team will play the other teams in the league once, then immediately go into a double-elimination playoff and championship. After the first champion is crowned the managers will redraft for the 2nd part of the league with a new "season" and again play each team once, then a double-elimination playoff with a second Champion.
League starts January 7 at Marshall Middle School.
Championship #1: February 11*
Championship #2: March 25*
*Pending # of teams & rain
Rules
Download your very own copy of the League Rules. Sunday Wood bat league leverages the same rules as the Open Night league except we only use wood bats.
Availability, Cost & Late Fees
Team core consists of manager plus 3-man nucleus. Rest of roster assigned via free-agent draft.
The league cannot accommodate an infinite number of teams and/or players. It is first come, first served. You are entered as soon as you fill out the application and pay online.
Early Bird Registration: before midnight on 12/15
$75.00
Registration: from 12/16 to midnight 12/22
Paid players will now be placed onto teams ahead of wish list players.
$95.00
Late Registration: from 12/23 – 12/29
After 12/29 any unpaid core players will be bumped in favor of paid waiting list players.
$115.00
League Commissioner
Sign Up Today