SROP Golf Club
Come play golf with the Scripps Ranch Old Pros.

We are a SCGA recognized golf club and provide/maintain a GHIN number for all of our members. We have monthly outings to different courses around San Diego. In the Summer we have our annual club championships for the Senior Division 50+ (Gross and Net) and the Open Division (Gross and Net).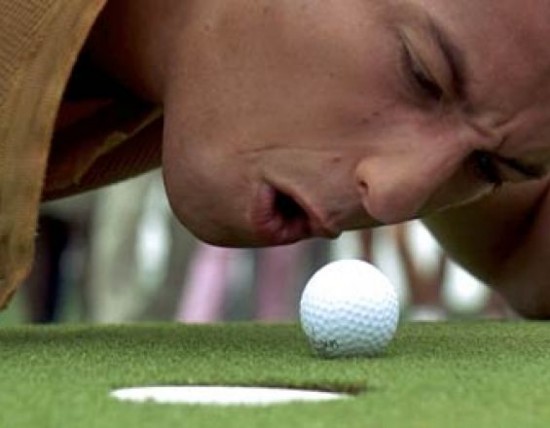 Registration
The cost is $36 for Old Pros and Old Pro family members and $46 for Non-Old Pros. Younger golfers under 18 are free.
New signups are welcome anytime.


Sign Up Today